About Us
Integrated Infrastructure service providers
Intro Video
What we can do for you
Leadership
CHAIRMAN MESSAGE
Logistics is generally the detailed organization and implementation of a complex operation. In a ecos general business sense, logistics.
In a general business sense, logistics is the management of the flow of things between the point of origin and the point of consumption in order to meet requirements of customers or corporations.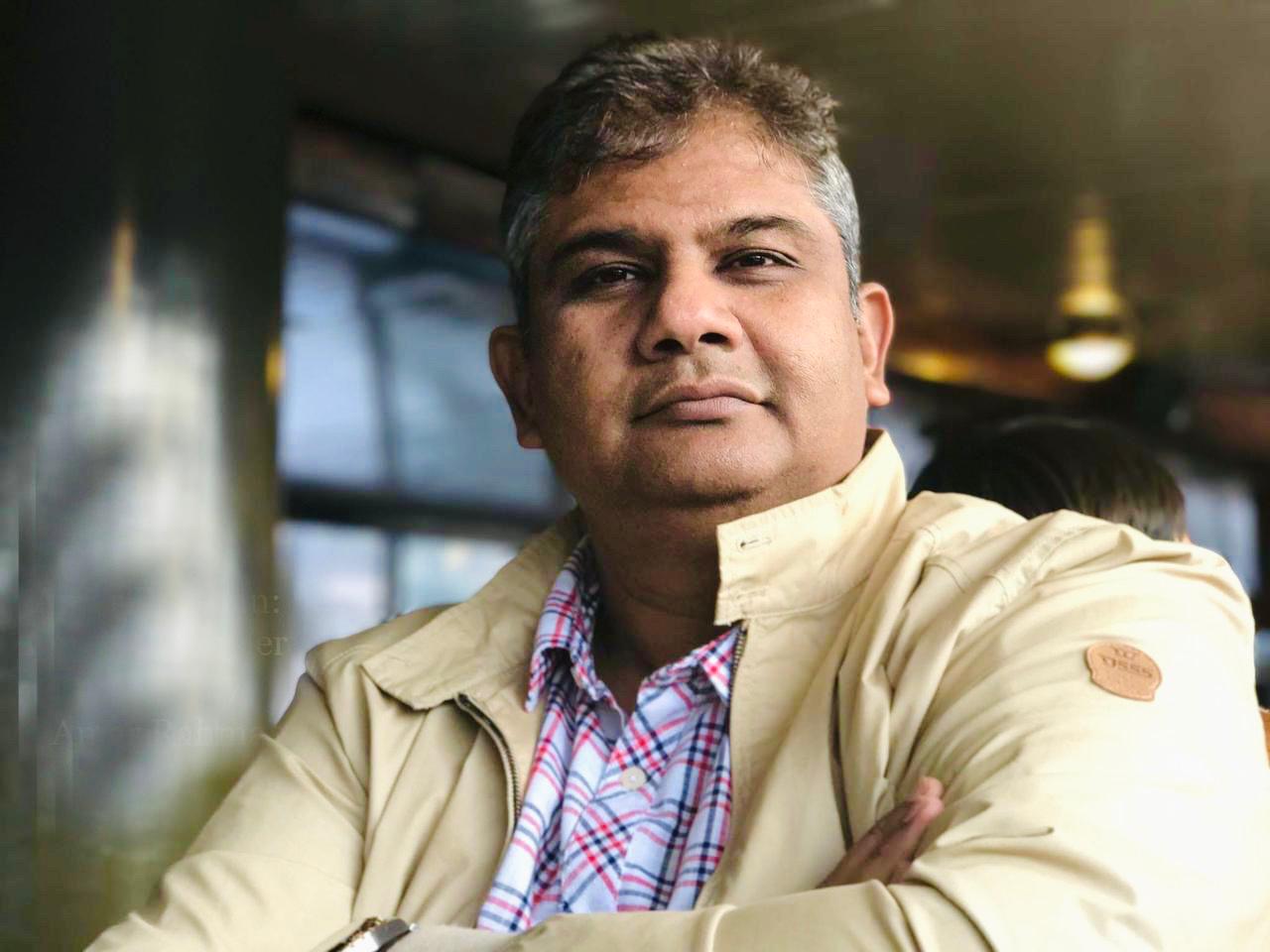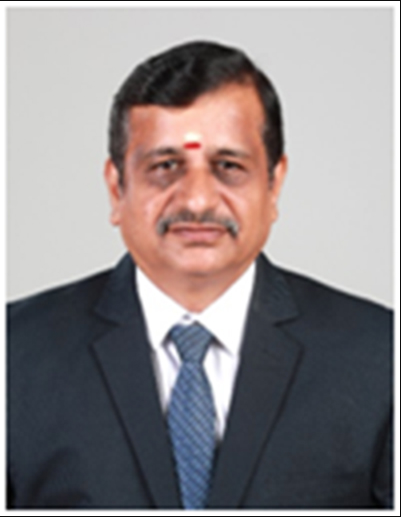 Mr. P. Srikkanth holds a Bachelor Degree in Commerce & Diploma in Business Management and brings about 30 years of experience in Supply Chain Management & Industrial Infrastructure/ Real Estate. He has previously worked in senior positions in Hindustan Unilever Limited, AS Group, Gulf Petrochem, and Ascendas First Space. While at AS Group, As CEO, he has spearheaded the development of more than 7 Million Square Feet of Warehousing Space right from conceptualization to implementation. He was also responsible for developing Transport & Logistics, 3 PL business for Reach Logistics (AS Group Company).
Mr. Sundararajan has Bachelor Degree in Commerce and brings about 25 years of Experience including Bitech / HCL & AS Group. At AS he was handling entire Fund Management for the Group for both Logistics CFA activities / Transport Business & Infrastructure. He was the key player in Private Equity Funding with Merrill Lynch, Black stone and Real Term and paved way for major Debt restructure in the Company.