About Us
A S Cargo Movers (P) Ltd and A S Carriers (P) Ltd is a part of A S Group India which is having the prime focus in Industrial Infrastructure development, Designing & Construction of Warehouse
We provide state of the art efficient and reliable Warehousing facilities designed to cater to modern industrial/logistics practices. Our core competencies are in achieving optimum utilization of available spaces wherein all services are addressed adequately in creating an environment for seamless integration of industrial activities. We specialize in creating infrastructure/ manufacturing built to suit facility, to its end product servicing at retail outlets including primary transportation, warehousing, C & f activities and secondary transportation. Needless to say, the group caters to services involved in the lifecycle of a product from its origin to its final destination to the entire satisfaction of its customers.
Movement
By Movement we mean the Movement of vehicles within the infrastructure and movement of goods within the warehouse.
Our layout of the infrastructure facilitates hassle free movement of vehicles and goods which helps in economies of internal management.
Storage
Our design of the storage involves racking systems and designing optimum aisle stations thereby optimizing the storage space utilization.
This results in maximization of storage space.
Easy accessibility of products and their shelf life management help reduce wastage due to longer storage.
Info Transformation
Our Networked system allows you to exchange online information about movement of your goods within and outside the warehousing complex.
Stock availability, correct time of dispatch and availability of goods which enables effective management of lead time for production, storage and distribution of products.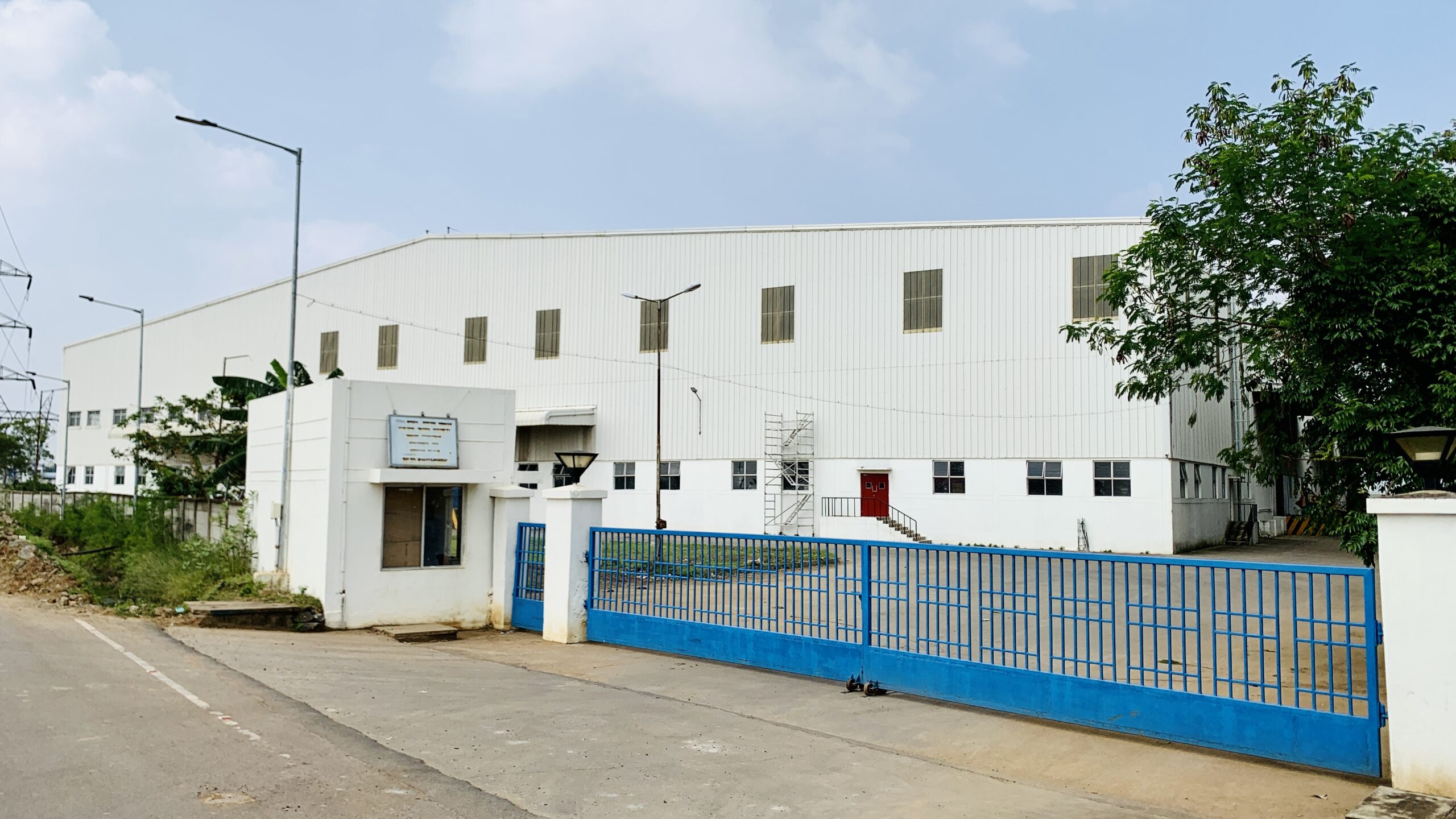 Download Brochures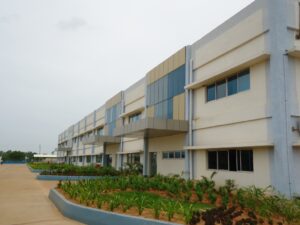 Previous
Next
Our Clients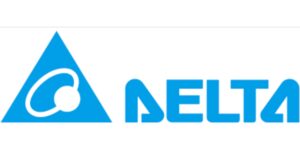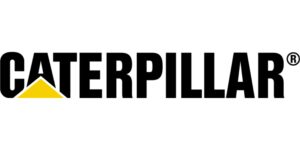 Previous
Next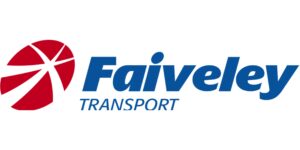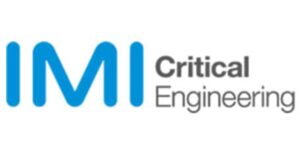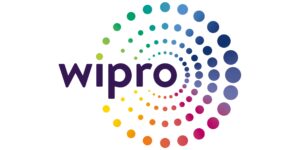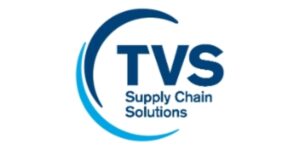 Previous
Next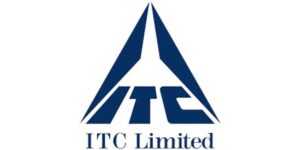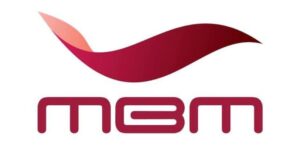 Previous
Next